DISTINGO aims to create a new generation of simple, easy to use, smart, dynamically reconfigurable smart lockers for distribution systems to store and distribute objects to make people's lives easier, comfortable and safer. We focus both on the infrastructure of connected lockers comprising the distribution system and the related services. It aims to adapt to the requirements related to cutting edge approaches defined by users as well as infrastructure operators as closely as possible.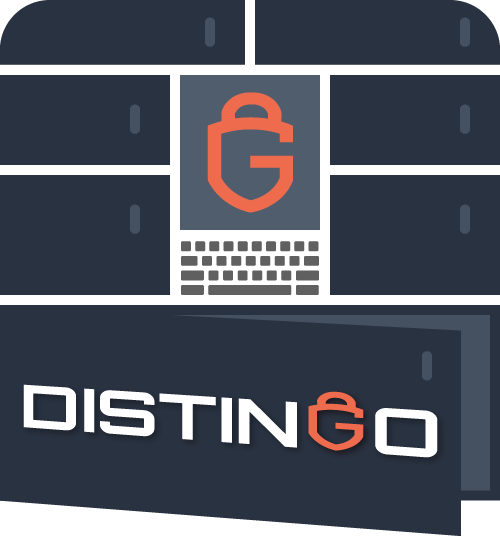 Currently, most connected lockers are used to store and release parcels which the customer collects by entering a code which they have previously received to unlock access to a locker. The parcels are distributed in lockers of variable capacities depending on their size. In most cases, the commercial transaction will have taken place earlier online. The proposed innovation offers intelligent object storage and distribution service using connected lockers, which are dynamically linked to functions and services related to user and operator uses and requirements.
The current developments associate the following uses with locker distribution systems:
The sale of fresh produce (e.g. fruit and vegetables), newspapers…
The creation of pick-up points for orders or parcels.
Personal storage boxes.
The creation of a 24/7 concierge service, e.g., clothes – shoes to be handled and returned after dry cleaning or repair.
This project will try to go beyond the latest developments by understanding human needs, expectations through design research to introduce new services and also possible industrial use cases, e.g.:
Renting or lending personal items such as a drill, a crepe pan, a baby monitor, etc.
Making first aid equipment available in the event of a nearby emergency.
Donating items of any kind (books, clothing, etc.).
New local services made possible thanks to embedded object acquisition and action capacities within distribution systems (events…).